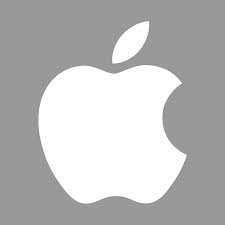 The Apple company manufactures various models of its iPad tablet. They run under the iOS operating system.

The iPad is excellent for seniors. It is light weight and easy to use. With an internet connection people can:
Email friends and family
Research topics and information
Keep up with the news and weather
Research and arrange travel plans
The iPad can also be used as an entertainment centre. On an iPad, the older person can entertain themselves for hours. They can buy films or TV programmes to watch as it suits them, avoiding fiddling with DVD machines. They can listen to all their favourite music, as if using an iPod and it all plays out through the iPad, so no need for speakers. They can play any number of games from solitaire to hearts to backgammon or draughts. If they prefer computer games, they can download any number from the App Store on iTunes. Old and new photos can be loaded on for their enjoyment. If they desire they can even take photos with their iPad. Books are easier to read on an iPad. Eye sight problems can develop as a person ages. The iPad allows the user to make the printing bigger so it is easier to see. The iPad helps a senior get more out of life.
Click on the links below to get information about iPad tablets.
iPad Tablet Help
© 2014 Penticton Seniors Computer Club